Wynn Goes to Italy: Shoots Film!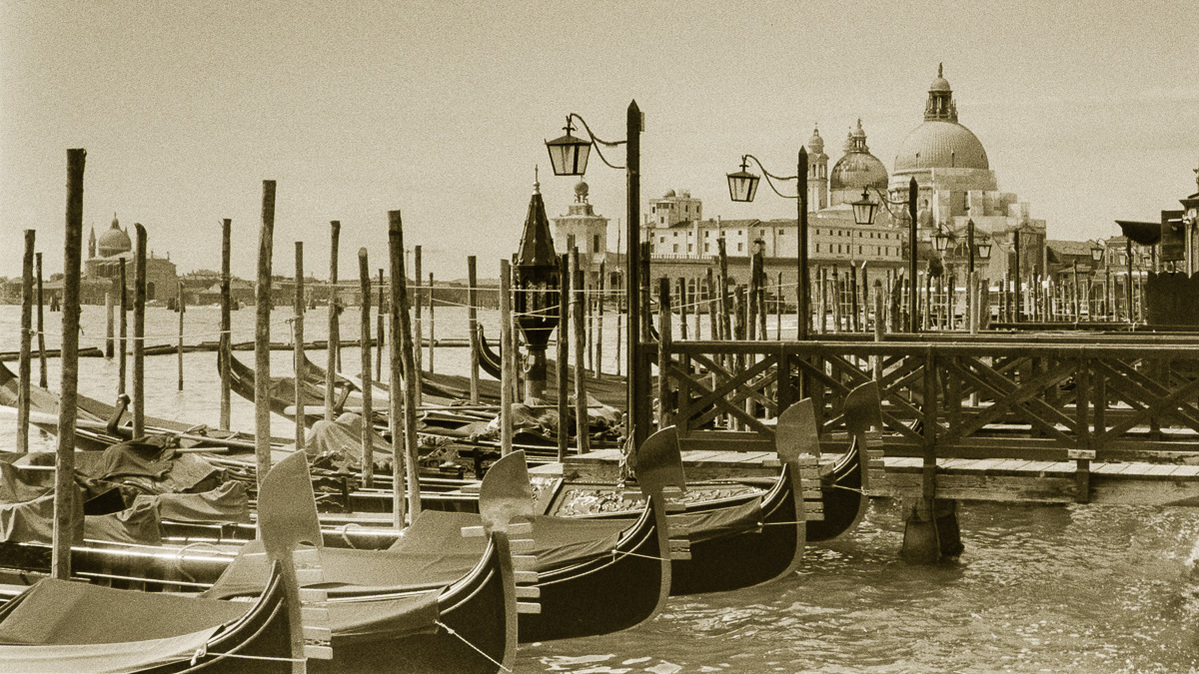 Eight Is Enough
Wynn, his mother, two uncles, two aunts and two cousins traveled to Italy this past August. Six of the eight where direct descendants of Martin Salamida whose parents had immigrated to the United States from Calabria, Italy. Two were related through marriage.
The trip had been planned well in advance but the Covid pandemic hit Italy hard, halting tourism abruptly. Fortunately much of Europe, including Italy, re-opened to vaccinated tourists just weeks before their scheduled departure. The itinerary included Venice, Tuscany and Florence. They were lucky with the timing as it looks like the Omicron variant may lead to another shutdown.
Despite offering him what in my opinion is the ideal travel camera, my Sony a6000, Wynn insisted on taking a film camera. While I am a big fan of analogue photography I tried to persuade him otherwise. The Sony is small and light weight, has a zoom lens, plenty of megapixels and can be passed through airport x rays with no ill affect. " But I really loved the photos I shot in Paris," was his reply. Can't argue with aesthetics.
He had shot Tri-X in a Canon AE-1 while in Paris but he was now shooting with a Pentax ME that was given to us by a good friend and former neighbor, John Arnold. The ME is a featherweight as far as film cameras go but it has a big bright viewfinder, aperture priority automatic and a sharp prime lens. I gave him four rolls of Kenmere 400 and told him to take it with him through security and ask for hand inspection.
I think Wynn did pretty well, what do you think? Of course he had his iPhone with him and used it to shoot both video and stills. I wonder which will be around twenty-five years from now, the digital files or the black and white prints?
Link to previous post Wynn Goes to Paris